Witt Construction launched a radio show!  Here is the first ever Quick Witt Radio Show.  Enjoy!...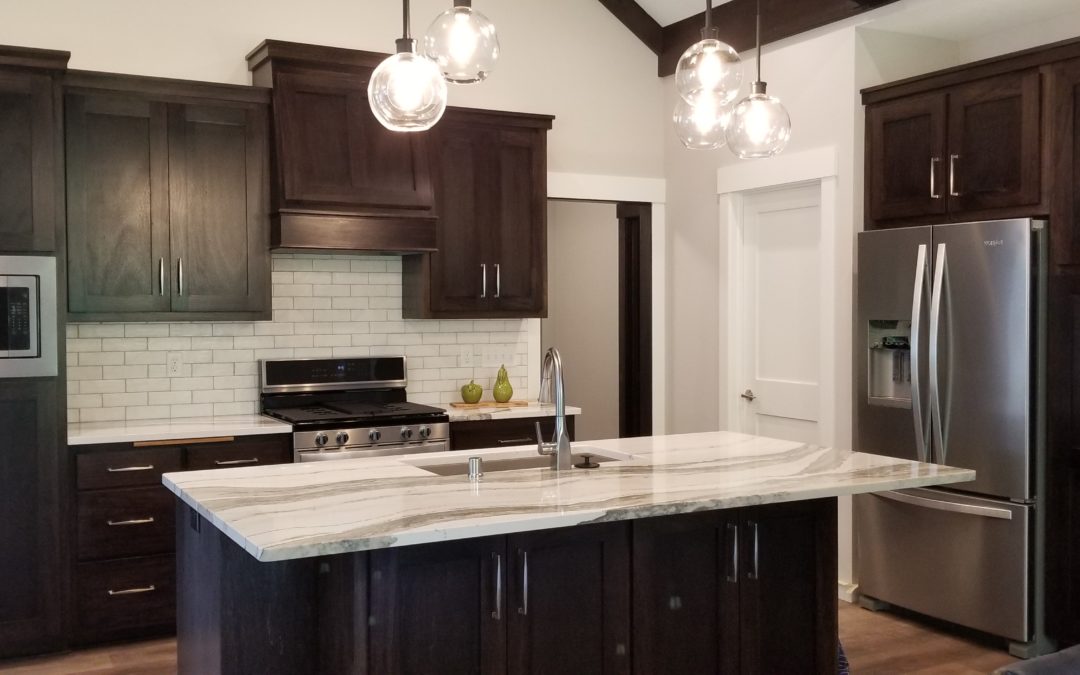 Last 2 weekends left to visit our Savannah model!  Parade hours are Thursday to Sunday, 12-6 pm.  Parade #28.  Hope to see you there!
Parade of Homes begins Sept 8 at noon and runs Thurs to Sunday, 12-6 pm until Sept 30.  Come visit KA Witt's Savannah model!