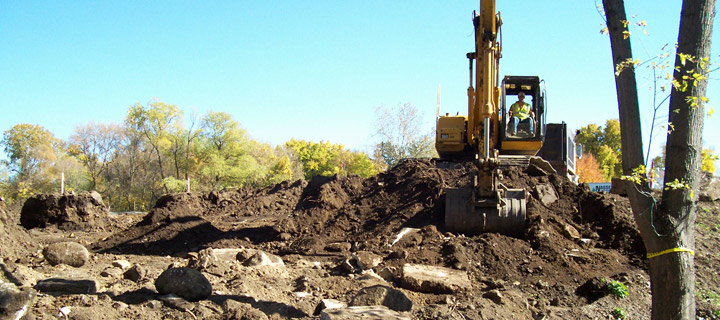 Experience is the Difference
Attention to detail is important, even when it's below ground. When you trust your next excavation project to K.A. Witt, you'll experience the difference detail makes. Our excavation division has a wide ranging resume of quality workmanship. Our projects include:
Septic Systems & Design
Street & Road Projects
Parks
Site Development
Sports Courts (tennis, softball, etc…)
Utilities
Our excavation crews have the kind of skill that develops over years of experience. They've encountered nearly every unforeseen situation, and they pay attention to the little details that make each project successful.
Consider Witt Construction and our experienced crews for your next job!