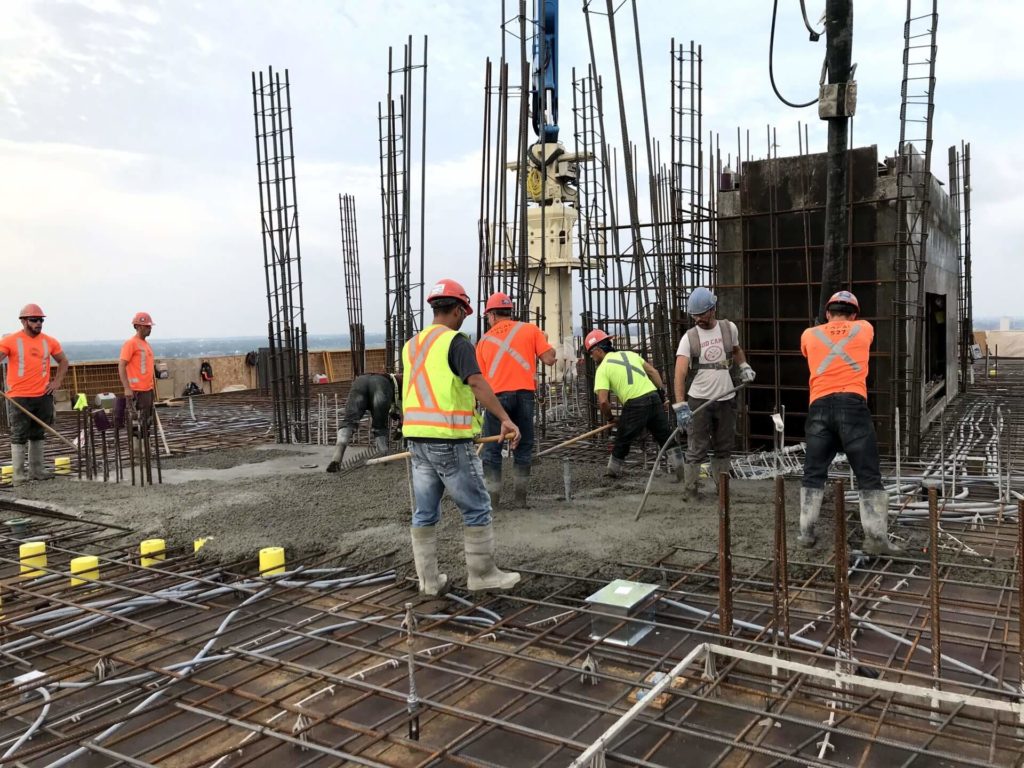 According to the US Labor Bureau, "there are 434,000 vacant construction jobs as of April 2019" https://www.bls.gov/news.release/jolts.t01.htm  We at K.A. Witt Construction only account for about 0.00001% of that!
We are continuing our conversation on "Working in the Trades"  Last week's post we shared, of an article from INC.com, had 42 shares and some really insightful comments. One sharer said, "I know guys in the trades (zero college experience) who make over $100k a year and have ZERO student loans.  I also have friends with one or two degrees making $40k a year and $100k in student loan debt."  The construction labor shortage is definitely hitting a nerve with people, and it is definitely something we at K.A. Witt Construction feel everyday.
Where did this shortage come from?  Most articles on the topic will attribute the construction shortage to the Recession of 2008/2009, with one source estimating the construction industry losing approxi
mately 2 million workers, never to return. https://www.giatecscientific.com/education/the-impact-of-the-labor-shortage-in-the-construction-industry/  And as we discussed last week, the younger generation isn't entering into the construction trades as much when being pressured to GET. THAT. DEGREE.
For us at K.A. Witt Construction, we seem to always be hiring!  We put a lot of time and resources into trying to hire skilled laborers; going to job fairs, advertising online, job boards, and we even have a SCHOLARSHIP fund for High School students looking to go into the trades (more on that in a later post…).  Our immediate hiring need?  CONCRETE LABORERS.
What does a Concrete laborer do? "A concrete laborer, or concrete form laborer, specializes in building structures from concrete materials. Their duties include designing and building forms, pouring concrete, then spreading and smoothing it using various tools. They may also apply stains to finish the concrete. This is an entry-level career, but to be successful you should have excellent physical stamina and enjoy working with your hands." according to Ziprecruiter.
The average salary range for this entry level position can start at $37k up to $61k,  depending on experience.  Over time with more experience, more leadership, and responsibilities, becoming a concrete foreman, your income becomes relatively higher, into the six figures. The education/experience required on an entry level position is either a high school diploma with apprenticeship or technical school.  For more information on this job, or any other jobs we are hiring for, check out our website www.kawitt.com or stop in the office, 1530 W. 280th St. New Prague (across from Coborn's).  You can also call us at (952)758-2108 and ask for Taylor Witt.