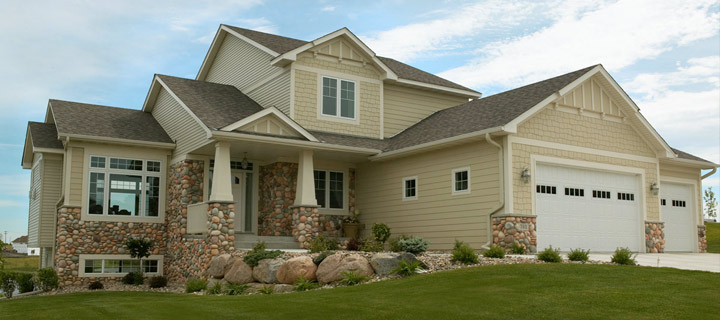 Distinct Quality. Unbelievable Value.
At K.A. Witt, our reputation speaks for itself. We understand the importance of quality craftsmanship and attention to detail. We don't cut corners or make excuses. We work hard, and it shows.
Our experienced team offers an entire package of services to handle nearly every aspect of your project. From residential building, restoration and remodeling to commercial construction and excavation, we provide services and expertise you can count on.
We offer on-site Auto CAD plan development and professional interior design assistance to help you personalize your project down to the last detail.
While you don't need a realtor to build a new home, we've partnered with Pinpoint Realty to simplify your experience. Our professional real estate team is available to help you find the perfect lot or building site and sell your existing home.
At Witt, we believe in quality craftsmanship, hard work, and attention to detail in everything we do. Experience the difference quality makes. Visit a K.A. Witt home today.