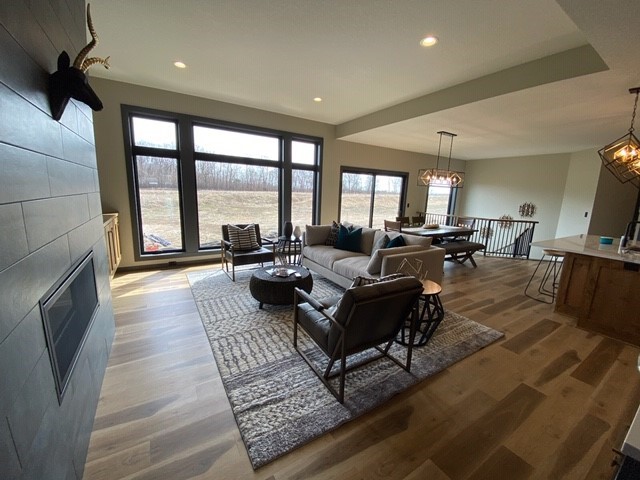 Does the idea of building your own new custom home sound overwhelming? At K. A. Witt Construction, we've got you covered! We have two in-house interior design consultants available to assist you with as little or as much of the selection process as you need. After talking with you about the look and style that you are trying to achieve, we can assist you with simply coordinating paint colors, or assist you with coordinating everything from tile, carpeting, wood flooring, countertops, cabinets stain, paint colors, light fixtures, plumbing fixtures, exterior siding, windows and shingles.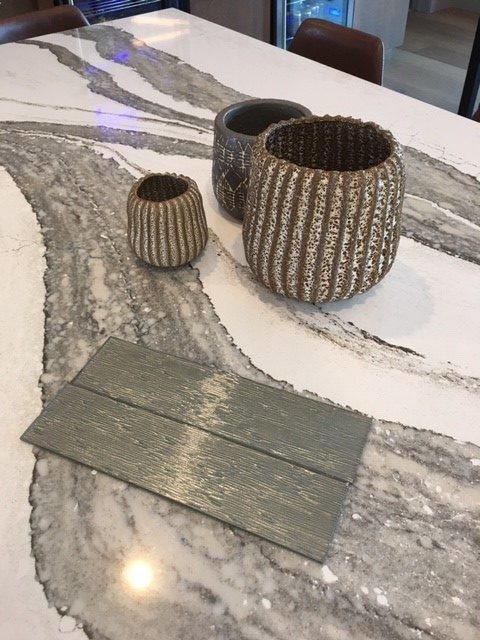 Does the Farmhouse style appeal to you? Or, do you like the rustic "Up North" feel? Or perhaps you prefer even something modern or
contemporary? Whatever your style, we can help you coordinate selections to accomplish that.  We can even combine styles, like, mixing a little farmhouse with mid century modern Napa lodge! Or how about the latest trend which is mixing a little modern flare with old world Mission Style.
Our in house designers can further assist you with decor and furniture by shopping for you within your budget.
For more information call our office at (952)758-2108 or email us at info@kawitt.com