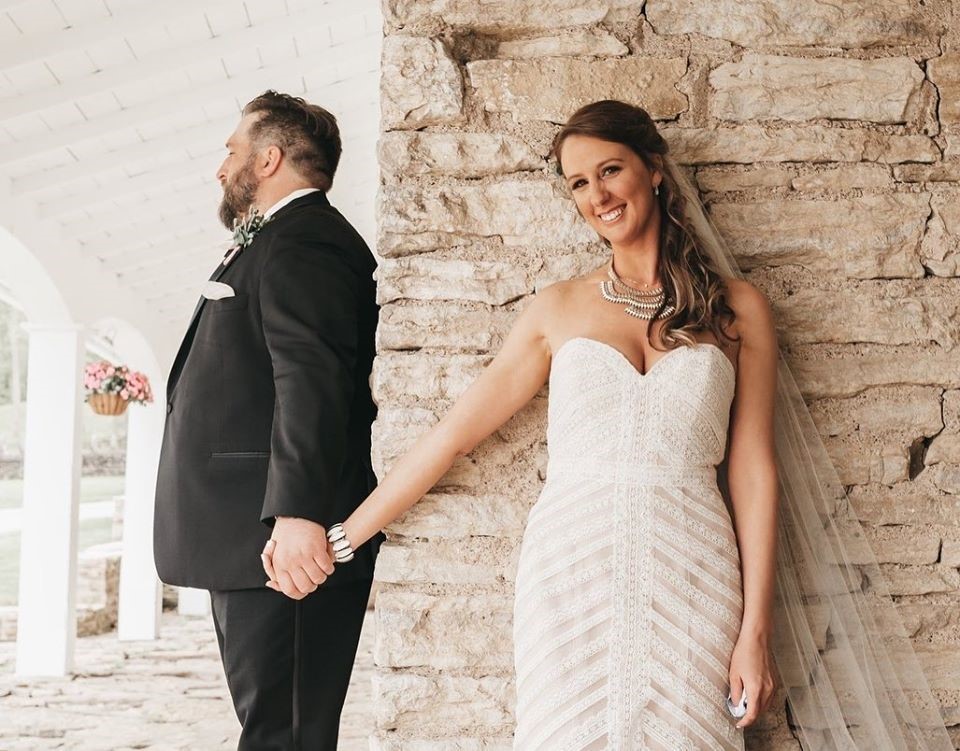 One of the things that sets K.A. Witt apart from other home builders is that we employ an in-house architectural designer, myself, Melissa Willis.  What that means to you as a client, is endless opportunities to create your dream home.  A new home build can start in many different ways, maybe you visited a model home of ours and fell in love with the layout, but you know you need more bedrooms and a bigger pantry.  I can help with that.  Maybe you saw a picture of a kitchen on Pinterest or Houzz that you fell in love with and want your home designed around that.  I can create that for you.  Or maybe you just have a list of rooms and features you want, but your budget, or lot restrictions are making that seem impossible.  That is just the type of challenge I love.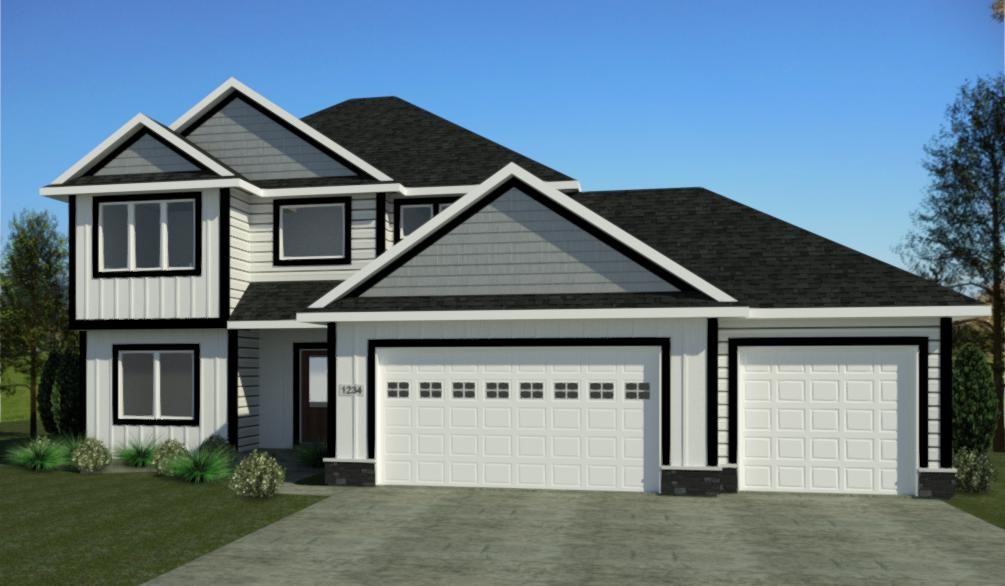 Some back story on me.  I am originally from DeKalb, IL, a town just west of Chicago and home to DeKalb Seed Corn, the invention of barbed wire, and Cindy Crawford!  I grew up doodling home plans, watching Bob Villa on television (long before HGTV!) and spending more time setting up Barbie's dream home than playing with Barbie.  Suffice it to say, I always knew I wanted to be an architect.  I attended the Illinois Institute of Technology in Chicago and received my Bachelors of Architecture, and then spent the next 8 years working in and around the Chicago suburbs, first in commercial architecture on schools, government buildings, etc., and then transitioned into residential remodeling and additions, working for the largest remodeler in the Chicagoland area.  That is where I had truly found my passion.  I loved hearing clients dreams for their homes and sitting down to sketch or draft my ideas for them.  It felt like I was putting pieces of a puzzle together for them, and seeing their eyes light up upon seeing their 3D renderings, when their lofty dreams all of a sudden seemed possible and tangible.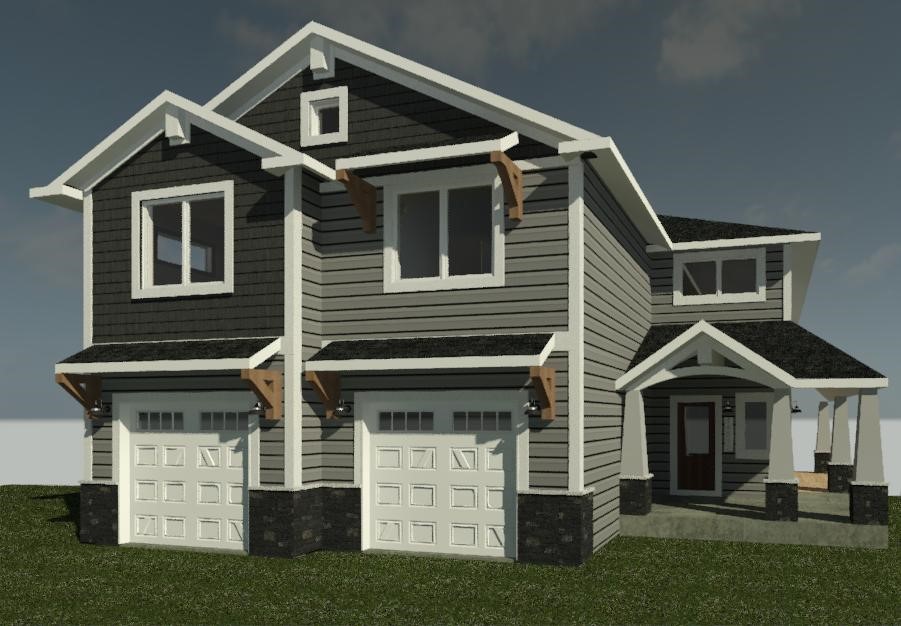 It was around this time that a man from Hanska, Minnesota entered my life and after moving around to a few different places for either his work or mine, we were married and decided to put down roots in Minnesota.  I have been working at K.A. Witt for over a year now and have loved every minute.  It is not lost on anyone that works here, how this community welcomes us into their homes, into their families, tells us their wants and needs, and lets us create something beautiful for them to live in.   We know that your home is a sacred place to hold all of your memories in and we feel privileged to be a part of it.
If there is a dream you have for your home, whether it's a picture in a magazine, a home you've visited, or simply a laundry list of ideas that you aren't sure how to bring it all together, I am very ready and willing to take on that challenge.   I've been doodling home plans since I was a child, and while I now "doodle" in 3D renderings, the passion and excitement is still there.