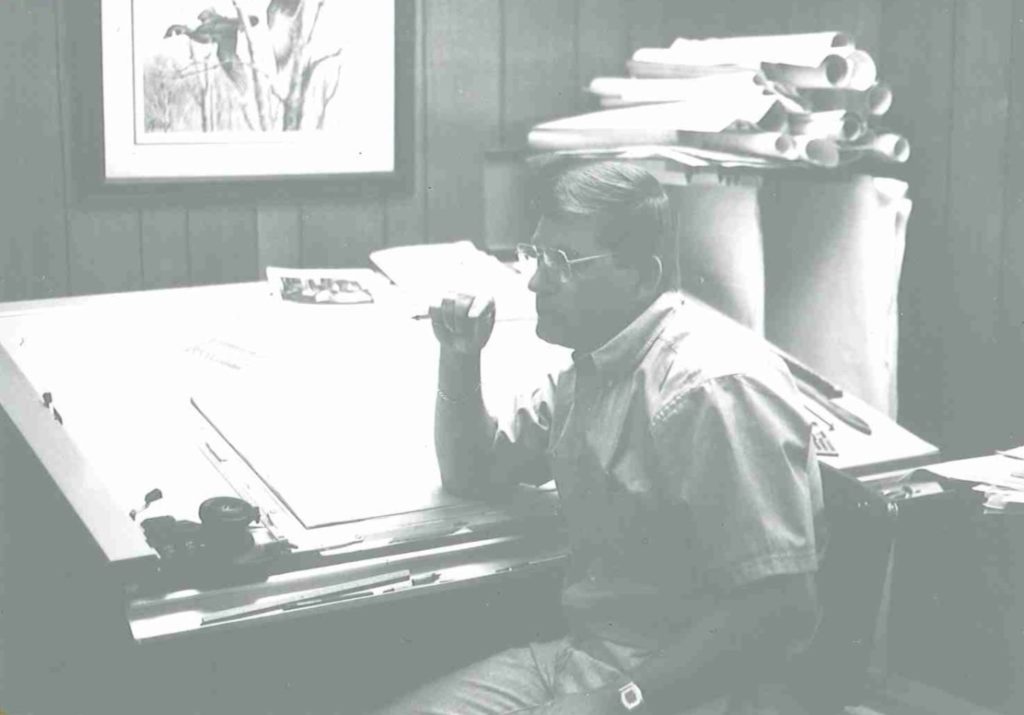 In honor of Father's Day, meet Ken Witt, the father and founder of K.A. Witt Construction.  Ken worked for Busch Construction from 1965 until 1991 when he became full owner of the company.  After this job shift, Ken renamed the company K.A. Witt Construction to reflect his family name.  Each of Ken's sons, Chris, Jason, and Brandon, began working for their dad at a very young age.  The three boys became owners in 2005.  After a few more years of mentorship, ensuring his company was left in capable hands, Ken retired in 2007.
Today, Ken's three boys are still fully engaged as owners of K.A. Witt Construction.  Each specializing in a different aspect of managing the business, forming an incredibly effective team.  As they all now have children of their own, the legacy is living on in the next generation of the Witt family.  Together, the boys have six kids working within the company in different areas; excavation, concrete, framing, and administrative work.  They are the next generation of K.A. Witt Construction and they take pride in knowing they are following in their fathers' and grandfathers' footsteps.
Happy Father's Day to all Dads!